Apartments for Rent in Capitol Hill, DC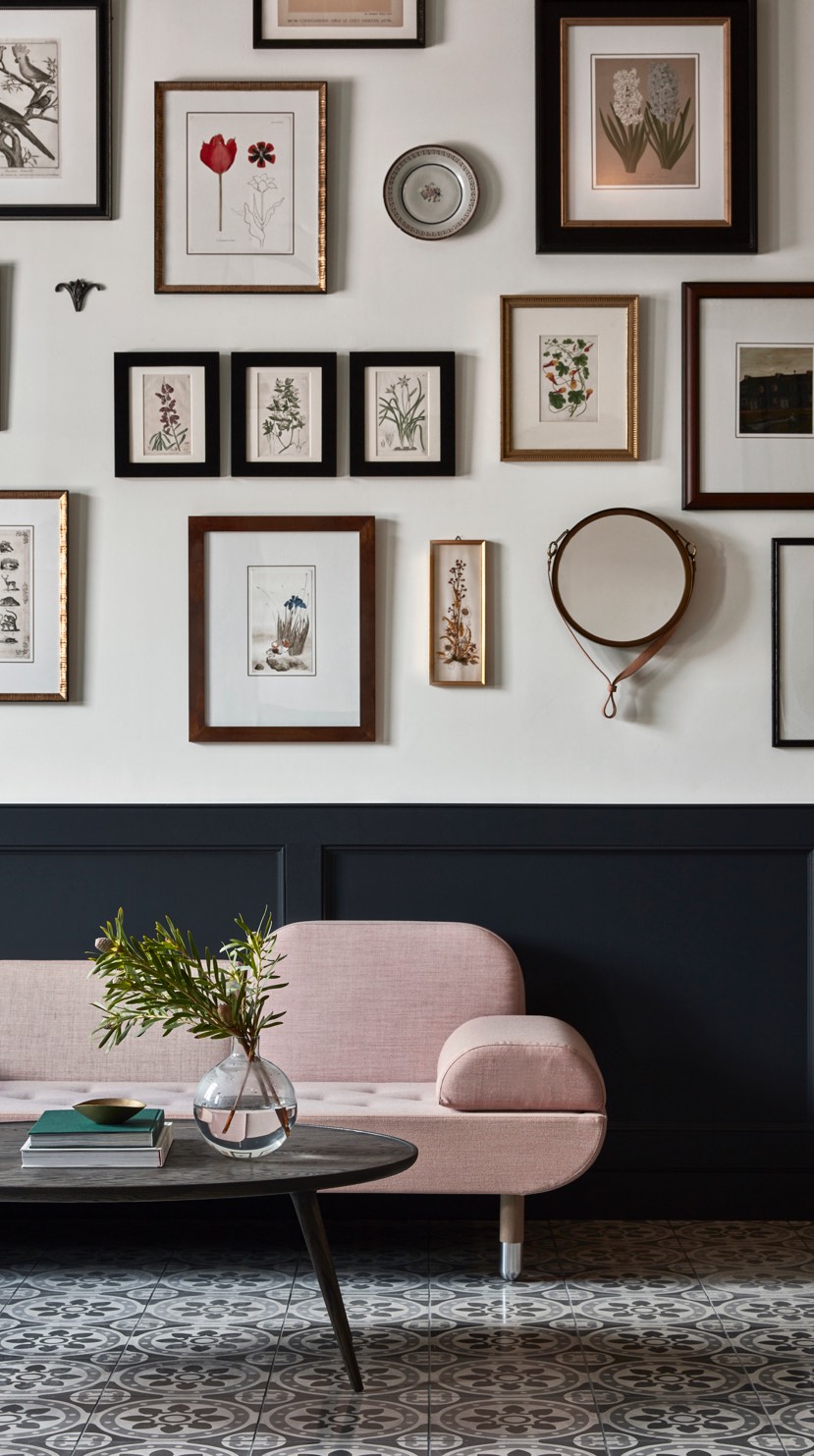 From stainless steel appliances to a roof terrace to pet walking and grooming services, our Capitol Hill apartments are designed to meet your needs.
The Lockwood is an intimate residential community rooted in Washington's iconic Capitol Hill neighborhood, where history, convenience and local character combine to offer a unique lifestyle experience.
Explore hidden brick alleys, pocket gardens and locally-owned shops. Discover world-class libraries, eateries and markets. Everything you need is just steps away.
Infused with the rich personality of the Hill, The Lockwood is inspired by the past but modernly eclectic in its thoughtful design, boutique services and inviting amenities.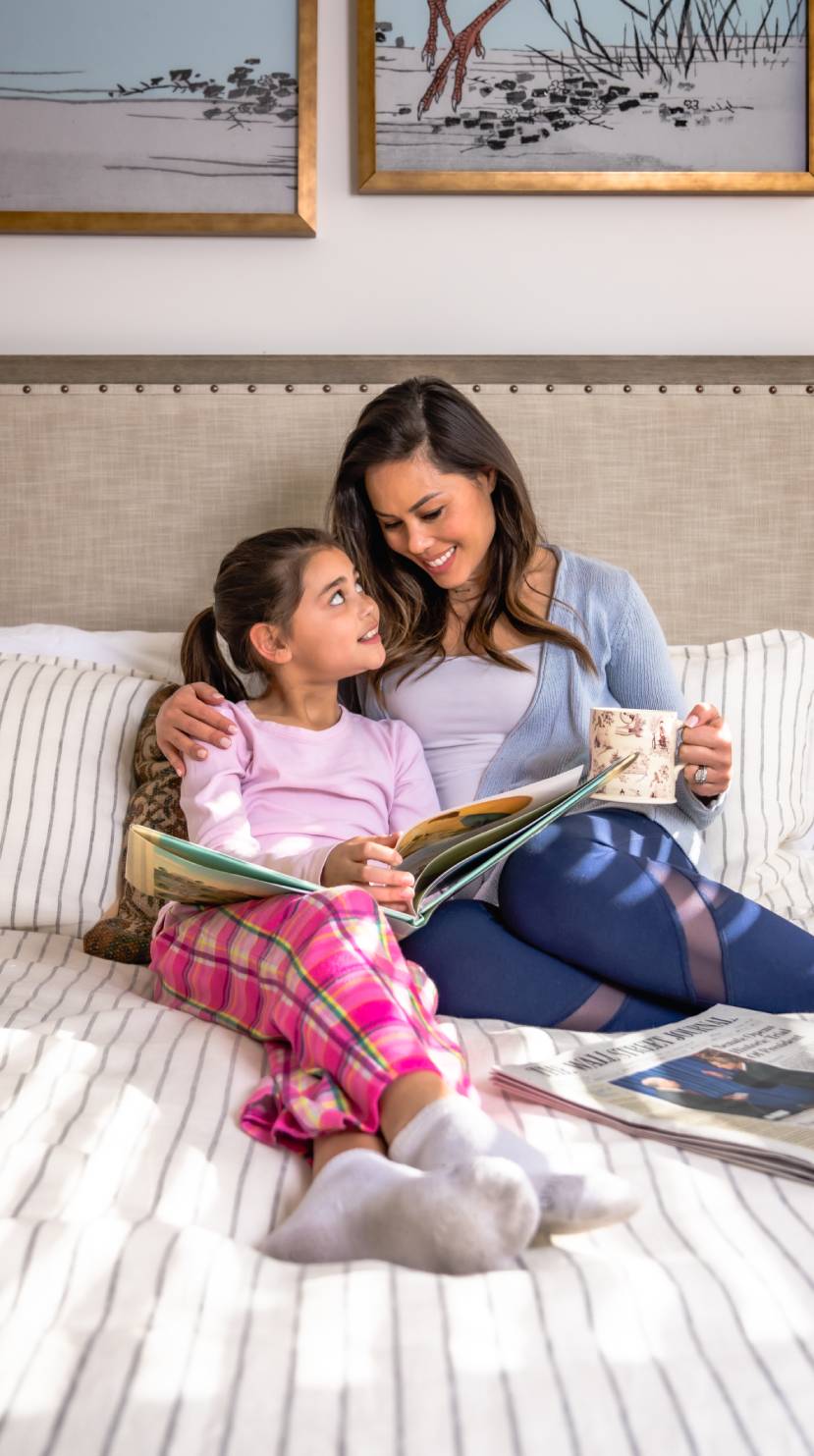 Looking for studio, one-bedroom, or two-bedroom apartments on Capitol Hill? Check out our available floor plans and layouts online, and then schedule a tour to get a feel for our neighborhood and community in person.
Explore this neighborhood of secret alleys and gardens, historic architecture, interesting people and other treasures that unveil themselves over time. Discover apartments near Eastern Market, Lincoln Park and the Potomac Avenue metro stop. There are bars and restaurants, sports and entertainment, and daily essentials all nearby.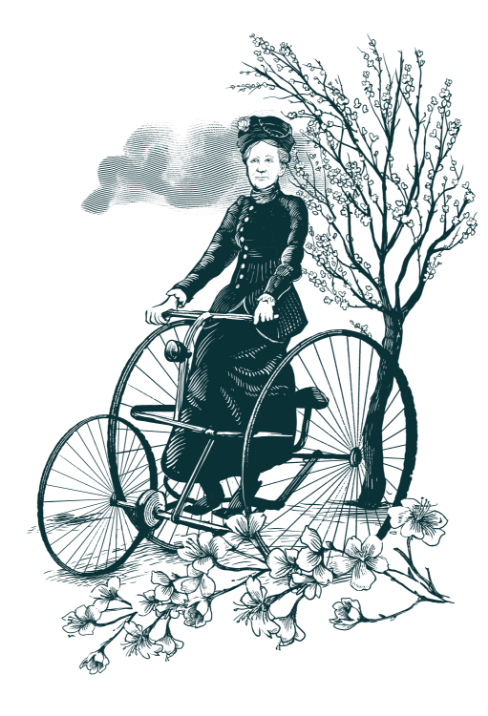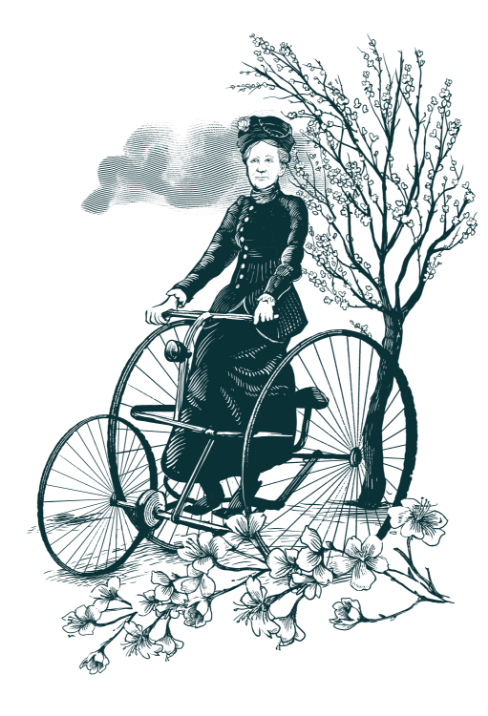 Adventurous in spirit, The Lockwood's style is comfortable and eclectic, inspired by the past but thoroughly modern in how it lives. Named after Belva Lockwood—the first woman to argue a case in front of The Supreme Court, the first female law student at The George Washington University and the only woman to run for the presidency in 1884 and 1888—The Lockwood was designed to be a space that welcomes and inspires the adventurous.