Home
The Lockwood is an intimate residential community rooted in Washington's iconic Capitol Hill neighborhood, where history, convenience and local character combine to offer a unique lifestyle experience. Explore hidden brick alleys, pocket gardens and locally owned shops. Discover world-class libraries, eateries and Eastern Market. Everything you need is just steps away. Infused with the rich personality of the Hill, the Lockwood is inspired by the past but modernly eclectic in its thoughtful design, boutique services, and inviting amenities.
Explore this neighborhood of secret alleys and gardens, historic architecture, interesting people and other treasures that unveil themselves over time.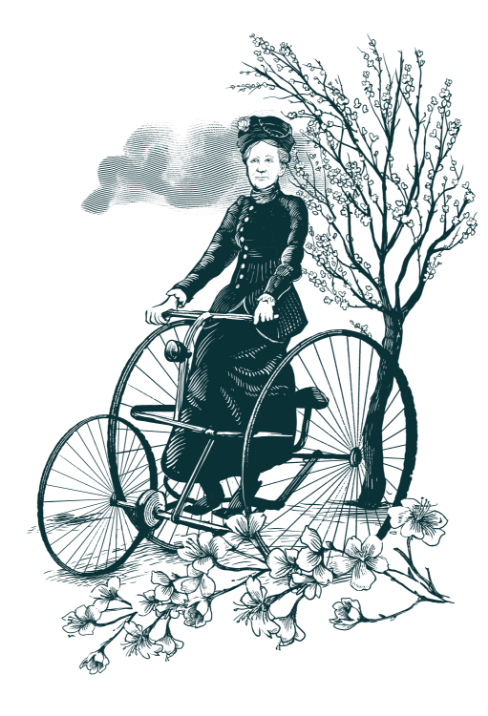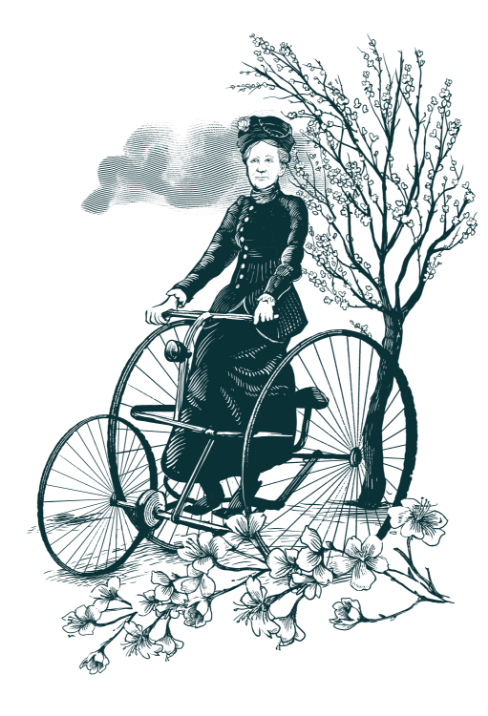 Adventurous in spirit, The Lockwood's style is comfortable and eclectic, inspired by the past but thoroughly modern in how it lives.