Find Your Home
Choose a home that suits you and provides a place for the things that are important.
1 Unit Found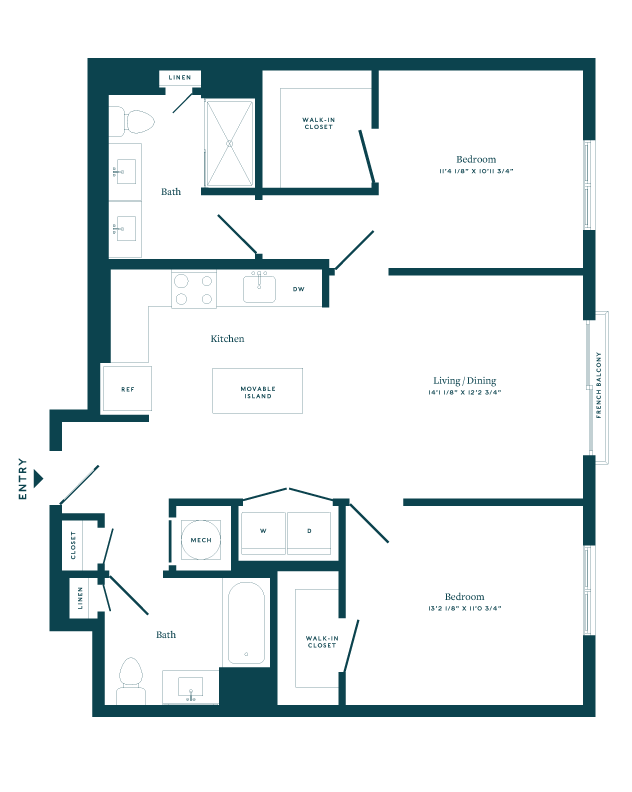 Unit 224
2 Bed 2 Bath | 1020 sqft
$4,229/month
2nd Floor
Available NOW
VIEW PLAN
Oh no! It looks like we currently do not have anything available with Jr 2 Bedroom. Please check 2 Bed. Thank you!